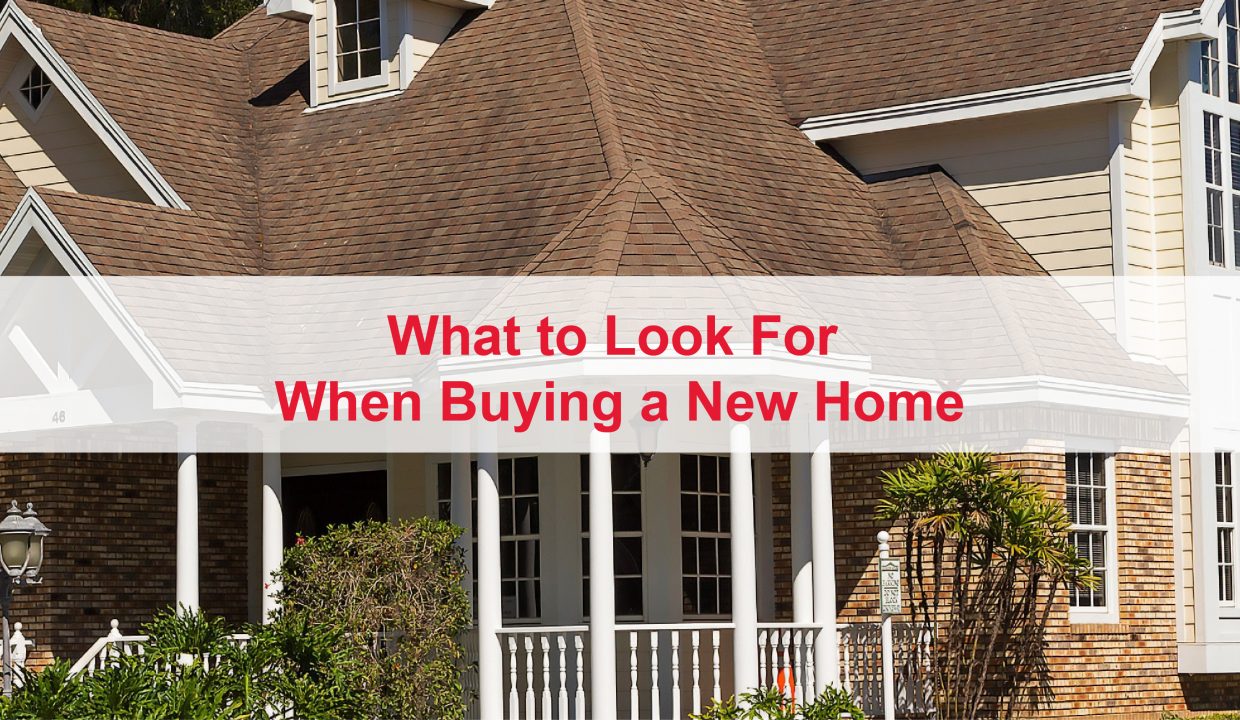 What to Expect When Buying Your First Home
Buying your first home is an exciting milestone in any person's life. It's a fun process followed by an exhilarating feeling once the move-in day arrives.
But in between the search and move-in day, there are many ups and downs that many homeowners are unaware of when they begin their search for their new home. With nearly 20 years of experience helping families buy and sell their homes, it's my goal to make the home buying process as enjoyable as possible whether you choose to work with me or somebody else. Because the more you know going into the process, the less stressful it will be and the more enjoyable it will be for everyone involved.
Continue reading for a breakdown of the home buying process and the different emotions that a new homeowner could experience during their search for a home.
To make this article as informative as possible without dragging on for pages upon pages, I've decided to break the buying process down into three steps: the search, the offer and the closing. And while the homebuying process consists of a lot more than just these three steps, I feel these three are the ones that matter most to first-time homebuyers.
The Search
Before you even start searching for that perfect home, you have to meet with your bank to receive approval for a mortgage. This can be a stressful time as you will be bombarded with many questions (some you may not even understand) and ultimately learn just how much you are approved to spend on a home. It's a lot of money and a significant commitment, so it's only natural that you feel nervous and anxious when thinking about spending it. The key to this step is knowing how much you can comfortably afford to spend on mortgage payments each month while still maintaining a healthy savings plan and ensuring you don't spread your monthly income too thin.
Now that you're approved and you've decided just how much you're going to spend, it's time to start searching. Cue the excitement! This is when the search portion of the process gets enjoyable. You'll spend hours looking at and touring different homes online and in-person and attempt to imagine what your family's life would be like in each one. You'll think about what your kids' rooms will look like, the parties you'll host in the backyard and how you plan to make the home yours.
However, this time in the home buying process can also raise some additional uneasiness. It's not uncommon for homeowners to struggle to find the perfect home in the ideal neighbourhood, so you might be required to adjust your location or must-haves slightly or even put your search for your first home on hold until that perfect property becomes available.
The Offer
Congratulations! You've found that perfect property and are ready to make an offer. This is where your journey can go one of two ways.
The first path is full of excitement, happiness and success. Your offer gets accepted and you're now the owner of your first home. All that's left is to sign the paperwork and make it official.
The second path is less enjoyable. After spending hours imagining your family living in that perfect property and getting attached to it, your offer can get rejected. Sometimes, this means just upping your offer and resubmitting, but sometimes it can mean that the seller accepted a different offer other than yours. On rare occasions, deals can fall through and you get another chance at your dream home, but in most cases, it means back to searching and repeating the process until you finally secure a home.
The Closing
Your offer has been accepted and now you're so close to owning your first home you can picture where your furniture is going. But you're not in the clear yet. Even though your offer has been accepted, there can still be hiccups in the road that can make this step in the process slightly stressful. During this time, you'll hire a house inspector to walk through the home and make sure everything is safe and sound. This can go smoothly if everything in the home is ok, but it can also make homebuyers doubt whether or not they still wish to purchase the house if any significant problems are found.
During this time, my suggestion is to stay positive. I know it can be tough when problems arise, but not all hope is lost if something does come up. Together, we can often negotiate with the sellers to adjust the cost based on the required work or even require they complete the fixes before the sale. Stay positive, things more than often work out.
As I mentioned above, buying your first home is and should be an exciting time in any person's life. And although I've chosen to focus on three specific steps in the home-buying process, I hope that you feel slightly more prepared and confident than you did before reading this article. It is always my goal to make the buying or selling process as simple and enjoyable as possible for every client regardless of whether this is their first or fourth home. Whether you choose to put your trust in my hands or someone else's, remember that your realtor is there for you and nobody else. Don't be afraid to ask them any questions you might have. There's no such thing as a stupid question when it comes to home buying.
If you have any questions regarding the buying or selling process or have any other realty questions, I encourage you to reach out to me by phone or email.