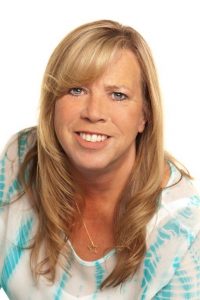 My success has been derived from the trust that my clients have placed in me. I am dedicated to my clients and hold them in the greatest of care with my vast knowledge, ethics, and the service I provide from start to finish.
My career began with Royal City Realty in Guelph where I was a Sales Representative for 4 ½ years and then moved to Remax where I currently work. While with Remax, I am proud to have mentored 5 agents that have all gone on to become successful in their careers and was thrilled to have had the opportunity to do so. In my career, I have been honoured to have received several awards which I am very proud of and have worked diligently to achieve.
Testonomials
What people are saying about Deb
This is a second time we had an opportunity to work with Deborah. We had to lease our house in Guelph and we were not sure about the entire process. The first person that came to our mind was Deborah. We had a very positive experience a few years ago, and we were confident that she would be the right person to help us. From the very first meeting right to the end she was very professional and helpful. She provided us with excellent advice and was always very prompt to respond to all our questions. Anytime we called or texted her she was back with her reply almost immediately. Since we were already living outside of Guelph and both of us are very busy with our professions, we were concerned with the leasing process. However, she made it very easy for us. She did a fantastic job with looking for the right tenants and at the end, we were able to find good tenants at the right price. We highly recommend Deborah to anybody who is looking for a professional who has her clients best interest in mind.
Buy or Sell
Featuring Cambridge, Kitchener, Waterloo and Guelph Homes on Sale