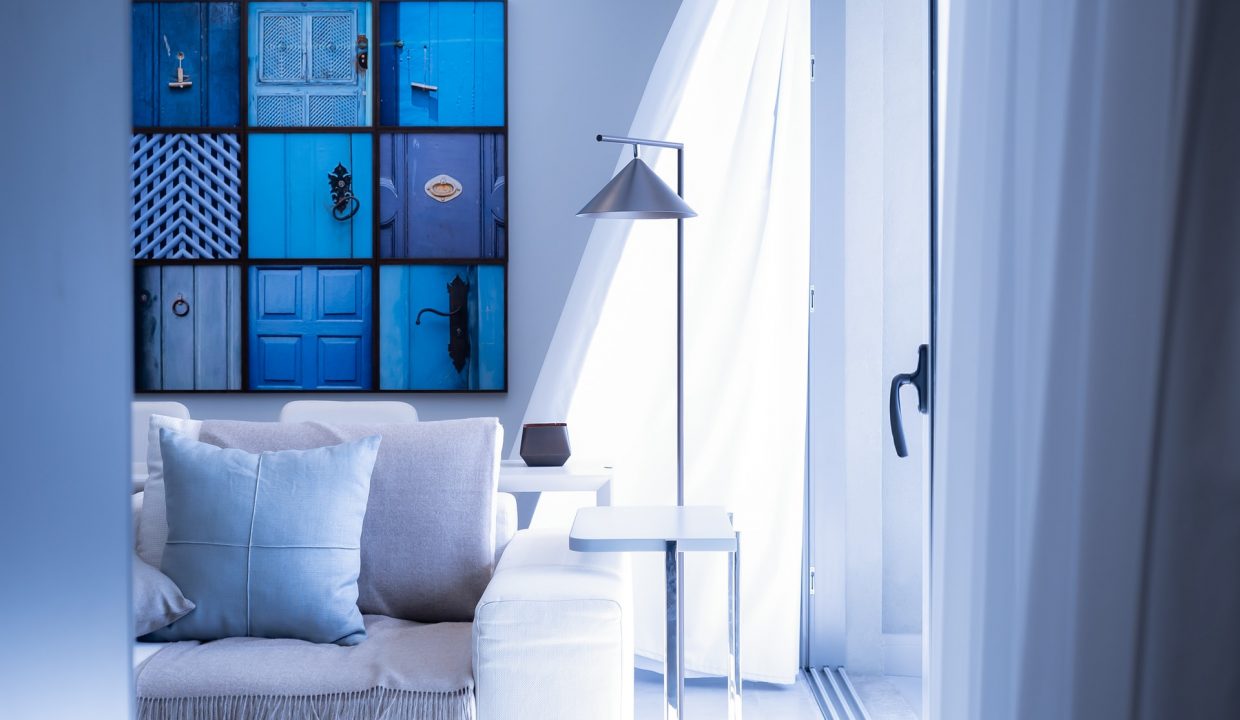 What Are Millennial Home Buyers Looking For?
The millennial generation is the one to watch in the real estate world as they are emerging as a true force in the Canadian housing market. This generation was born between 1981 and 1997, meaning they are currently between the ages of 39 and 23. While they previously were not seen to hold as much purchasing power as the older generations, millennials are actually saving more money and are willing to put more money down to get what they want out of a home. While each millennial will obviously have their unique needs and wants when it comes to buying homes, there are a few common threads tying their searches together. Here are my top six features millennials are looking for in their next home purchases that are reshaping the real estate industry.
Office Space
Working from home is becoming more and more commonplace, especially during this year and the pandemic. This shift in work culture means that millennial homebuyers are often looking for properties with enough office space to work comfortably from home. I don't mean the kitchen counter or dining room table as these spaces will not cut it for this generation. They are often looking for designated office space that is separate from the rest of the home's busy gathering areas and allows them to create some sort of home and work divide. An extra room (particularly additional bedrooms that can be turned into offices) is a key asset for those looking to sell to this generation as this separated space is away from household distractions.
Open Floor Plan
You can thank the overall trend away from compartmentalization for this one. Millennials often veer away from formal dining rooms and are instead in search of homes with open kitchens that flow into common areas and living rooms. The desire for an open layout can be attributed to how this generation likes to entertain and hang out with guests. Millennials are looking for homes that allow their family members and guests to flow from space to space effortlessly, rather than being sectioned off into individual rooms that serve individual functions. An open floor plan lets these younger homeowners cook, watch television, socialize, and entertain all at once in an easy way. While a modern kitchen has always been on most homebuyer's wish lists, it is now also important to have an open concept kitchen and living area.
Outdoor Living
Whether they live in areas that stay mild all-year-round or right here with our Canadian winters, millennials are leaning towards functional outdoor spaces. I do not mean a simple patio or deck with a table, chairs, and umbrella. Instead, millennials are more inspired by Pinterest, Instagram, and HGTV outdoor living areas with comfy lounge chairs, hammocks, and even outdoor cooking functionality. Again, this desire is connected to comfort and entertaining, as homebuyers are looking for flow from their indoor to outdoor spaces. Don't worry if this does not sound like your current backyard, millennials are willing to create their own ideal outdoor living spaces after purchasing a home. As long as you stage your home so that they can envision their perfect outdoor living area, you are one step in the right direction.
Low Maintenance
People are busier than ever nowadays (minus the pandemic of course), and the millennial generation is no exception. In fact, one could argue that within this age group are some of the busiest people. This means that these younger homebuyers have less time to spend maintaining their home. Fewer millennials are buying homes that need work done and are instead opting for turnkey homes that require essentially no maintenance. I'm talking about materials like hardwood floors (as opposed to carpet) and granite countertops that are becoming increasingly popular. Anything that adds convenience and ease to your home is an asset with it comes time to sell. This goes for your outdoor areas as well since millennials are not fond of extravagant gardens or landscaping that require frequent upkeep.
Good Location
You will have two groups of millennials for this one – those that have kids and those that do not. Young buyers without children may prefer to be closer to the action of the city, while young families might prefer more residential areas. Either way, this generation grew up seeing high gas prices and prefer to look for homes with high walk scores and proximity to public transportation. They are looking for homes that are within walking distance to nearby stores, parks, restaurants, and coffee shops so that they can feel more closely tied to the community. Millennials want to feel a sense of neighbourhood belonging, so the importance of a good community cannot be understated.
Energy Efficiency
When looking at the generation as a whole, millennials are increasingly aware of their environmental impacts and tend to want more sustainable options. Although it is obviously not crucial just yet (I predict it will be in the future), having energy-efficient features are certainly an asset for these buyers both in terms of being more environmentally conscious and cost-effective. Remember that the trend towards green homes is in part due to the rising energy costs. I am not saying you need to completely renovate your home so that it is entirely sustainable. Instead, even having energy-efficient appliances, high insulation levels, or double-paned windows are seen as key assets for millennial buyers.
—
I hope this month's blog helps you better understand what millennial buyers are looking for in their next homes so that you can better situate your home in the market. They are the leading generation looking for properties and are shaping the industry in terms of desired home features and selling points. Send me a message for more expert home selling advice so that I can help make your real estate experience easier.
You can trust my 20 plus years of experience and knowledge in the Guelph, Kitchener, Waterloo, Cambridge, and surrounding areas to help you understand and be prepared for the buying and selling process. I'd be happy to discuss your best options and where to focus your time! Contact me or call me directly at 519-993-5656 to start discussing how I can help you buy, rent, and sell your dream property.